What You Need to Know When Considering Exterior Painting in Autumn
PaintTech
Painting the outside of your home is a big job! When you are ready to take on an exterior paint job you want to make sure that the conditions are right, the home is properly prepared, and your investment is protected. If you are planning to paint your home this fall there are specific painting tips for designers that can help you transform your home's exterior. Make sure to:
•Stay above minimum temperatures The optimal temperature for fall painting is 50 degrees. However, some premium paints can be applied when temperatures drop to as low as 40 degrees. Take care to select paints that are designed for application during colder temperatures.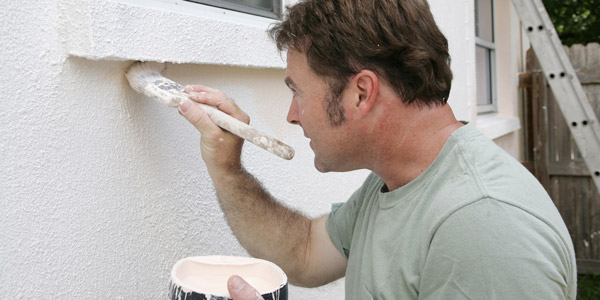 •Paint only dry surfaces Just because a surface doesn't feel wet doesn't mean it is ready to be painted. Indirect moisture, caused by dew or other weather conditions, can have a serious impact on your paint job.

•Pay attention to daily conditions The fall season is known for its variable conditions and unexpected weather can pop up during the course of the day. Pay attention to weather patterns and know what the day holds before you begin painting.

Dunn-Edwards is your trusted resource for advice and painting tips for designers and homeowners. Visit us at dunnedwards.com to learn more about our products and the way paint can help transform the look of your home.