Enjoy Neutral Wall Colors With Jazzy Accent Colors
Design Trends
Creating a visually interesting and appealing color combination for your next room design doesn't have to be difficult. Even if your head is swimming with paint swatches, the right combination is just a few decisions away. Choosing the right neutral and accent colors creates cohesion and pairing a neutral wall with bold accent colors is an excellent way to bring a room's design to life.

Photo Credit: Bethany Nauert Photography
While neutral wall colors are a good play-it-safe rule for a design, you can keep it from looking too safe and frankly dull by pairing complementary neutral and accent colors in room design. Years in the interior design and paint business have taught us that choosing an accent color is about personal style, the overall color palette, and the design of the room. Our favorite color combinations include:
Sandy beige walls with sky blue and sea glass green: This color combination brings a beach feeling to a room and can easily come to life in accessories, artwork, and linens.
Grey walls with lemon yellow and pure black: Highlighting rich grey walls with pops of lemon and black provides an unexpected twist on a classic color combination.
Taupe walls with a medium orange and rich brown: This color combination was popular in the 70's but has been updated for modern design with the use of rustic accessories and classic lines.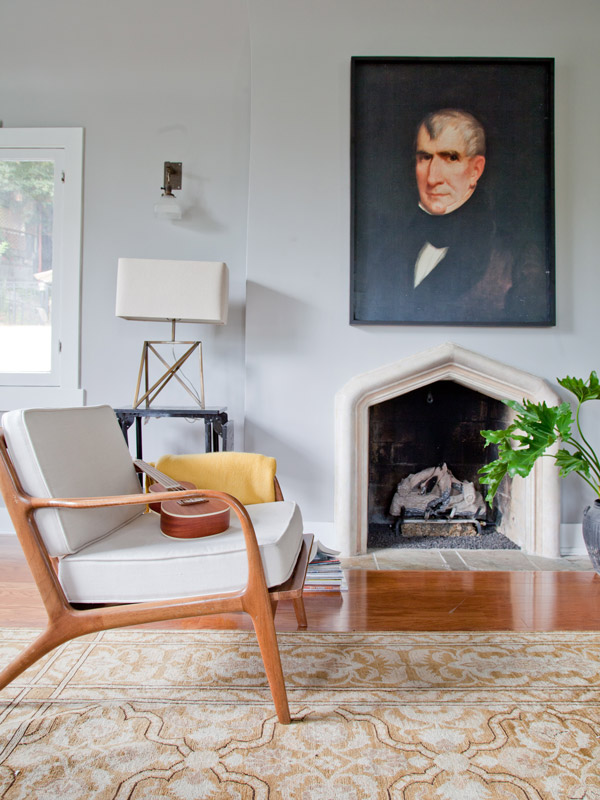 Photo Credit: Bethany Nauert Photography
At Dunn Edwards, we're happy to provide quality paint and painting tips for designers. We've got you covered whether you are searching for this year's hottest color trends, innovative new design styles, or inspiration for your next project.